How Deep Do Skin Care Products Go?
In the beauty business, there are some powerful ingredients we work with that have an effect on the skin from the surface. Some of these are vitamins, anti-oxidants, plant extracts, essential oils, plant oils, alpha and beta hydroxyl acids and marine extracts. How far can cosmetic ingredients penetrate? In many instances when aestheticians talk about delivery systems taking ingredients deep down, it may be confusing because the implication is that the ingredients penetrate to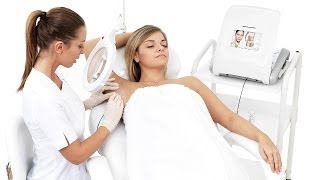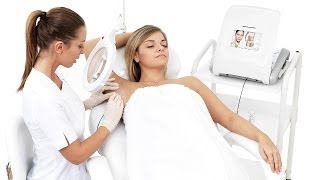 https://www.youtube.com/watch?v=9LXlXCcJpDw Check out this video showing my Apilus Xcell Pur Electrolysis Rock! This is truly an amazing new technology for permanent hair removal... See me at Sanctuary Massage and Facial Spa @ 214 Rockmont Drive, Fort Mill, SC 29708 714-926-9137 or book online at sanctuaryfortmill.com!